Rebates for rainwater and greywater systems are available at the municipal level and through the Metropolitan Water District.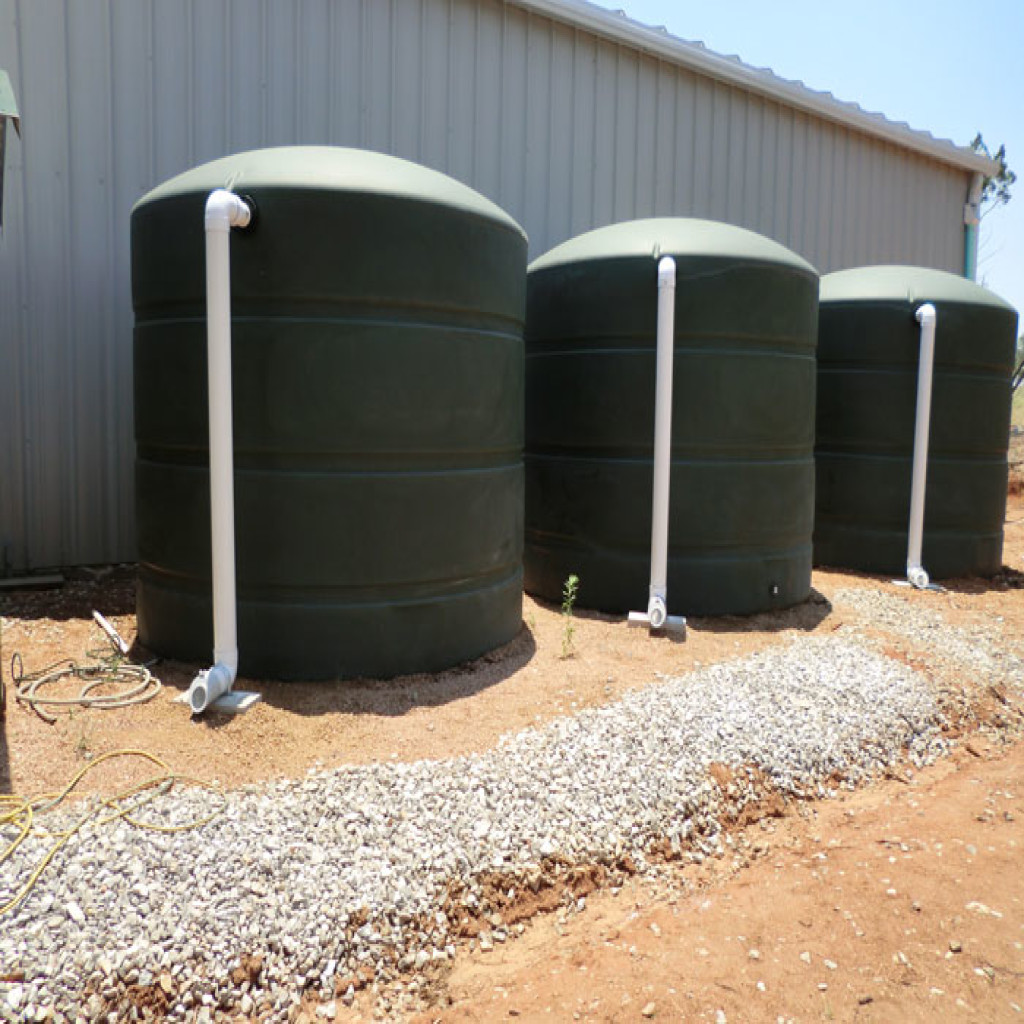 **Includes Glendale, Beverly Hills, Culver City, San Marino
*Water-saving measures such as turf replacement and rain gardens can use greywater and/or rainwater to fulfill rebate requirements. While we don't do turf or rain garden work, we are happy to work with you and your landscape designer to incorporate water re-use into your rebate qualifying project.
Water Recycling Systems cannot apply for or guarantee any rebates, these links are for informational purposes only.
Contact us quickly and easily. Ask some questions or tell us about a project you have in mind. We'd love to help!
Subscribe to our newsletter
Get updates on the latest in rainwater and gray water technology, installations and more!
California's recent storms have brought water reuse to the forefront. All around the globe people are asking one...