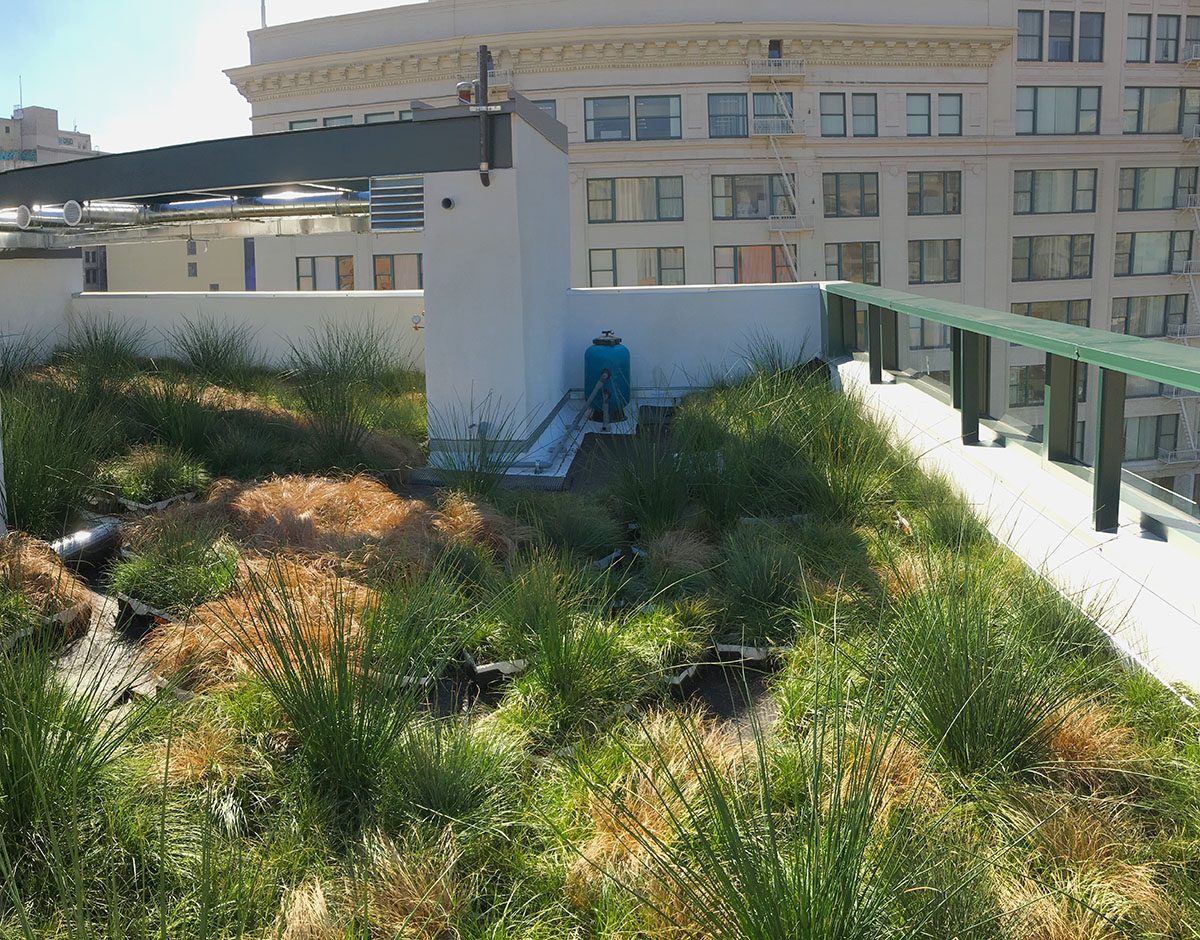 Water Recycling Systems for Homes

in Los Angeles, California
Greywater in the Santa Monica news!
WRS was recently interviewed by ABC 7 News.  Click the link to the right to watch Buzz explain our Rainwater System at the Santa Monica Pico Branch Library and our Greywater System at Eataly LA!
Greywater Recycling - NSF-350 Certified
Greywater can be collected from showers, bathtubs, laundry machines and bathroom sinks in your home or commercial property. Our NSF-350 certified system uses biofiltration allowing this water to be reused for irrigation, flushing toilets, hard scape washdown and filling water features. Contact Water Recycling Systems in Los Angeles for help with the installation of a greywater recycling system.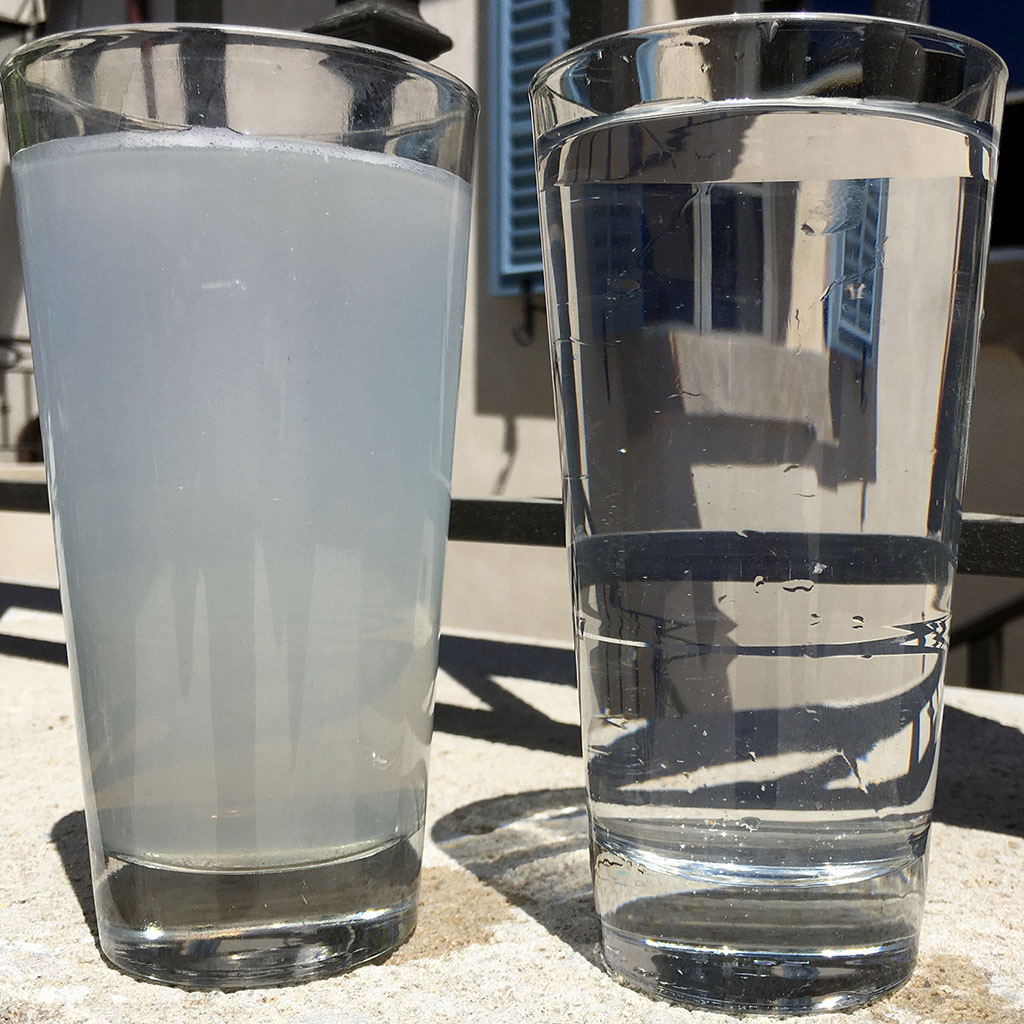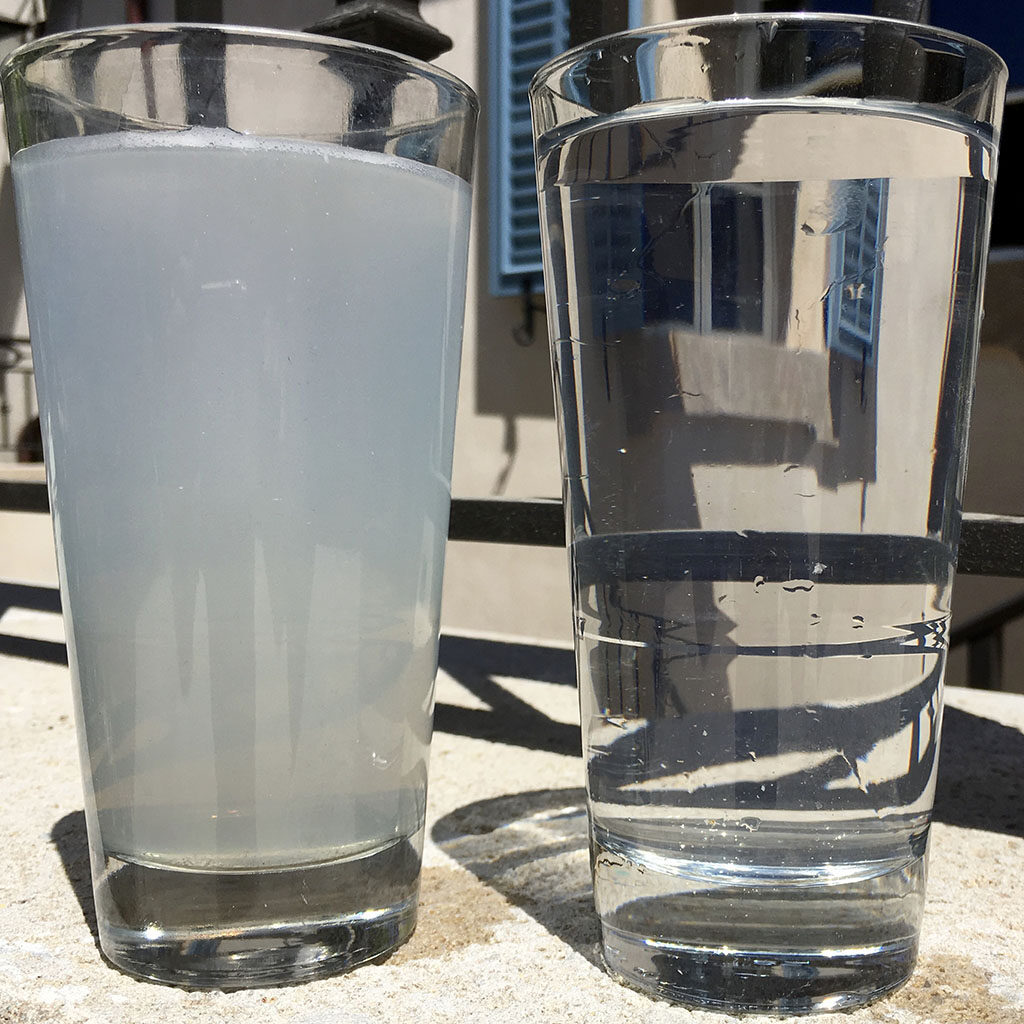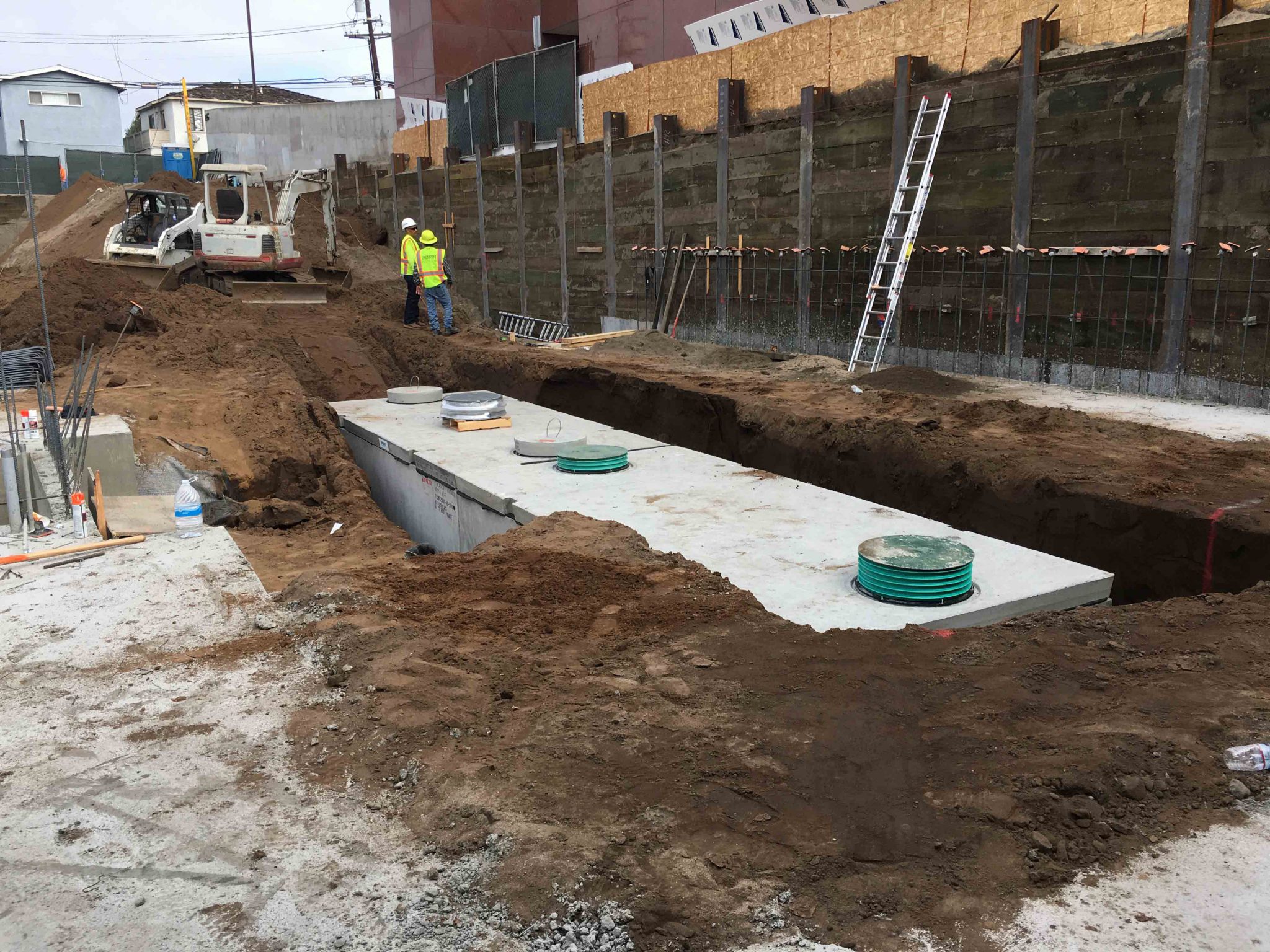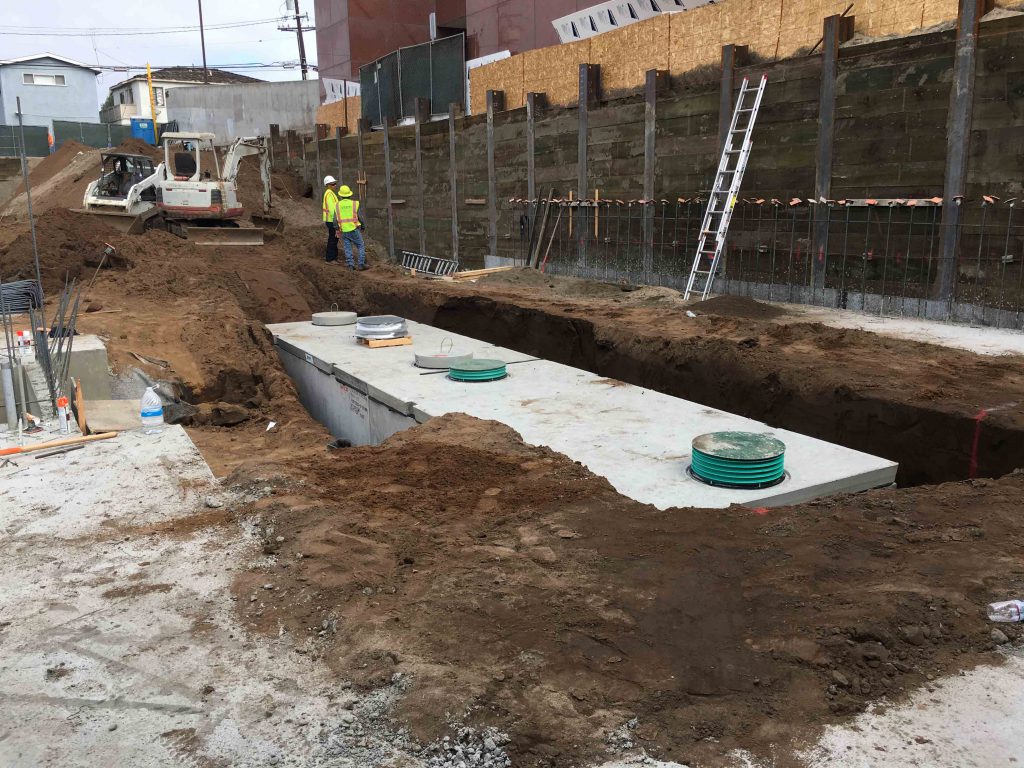 Rainwater Capture in Los Angeles
Rainwater Capture's a great idea but there are challenges. First, it's raining, irrigation needs are nil so captured water needs to be stored; and the more the better. 1 inch of rain on a 3,000 sq. ft. roof yields 1,869 gallons. You could easily capture 10,000 gallons or more and store it for reuse on the proverbial 'sunny day'. We can design a cost efficient, fully automatic system that not only satisfies your environmental conscience but saves money!
Solutions Backed by Experience
The management team at Water Recycling Systems in Los Angeles provides a unique blend of attributes that bring a balanced complementary management style.   The group combines creative, revolutionary product development and marketing ideas with conservative long time financial experience and extensive manufacturing and construction savvy.  The ideal blend of brash aggressiveness and down to earth thinking.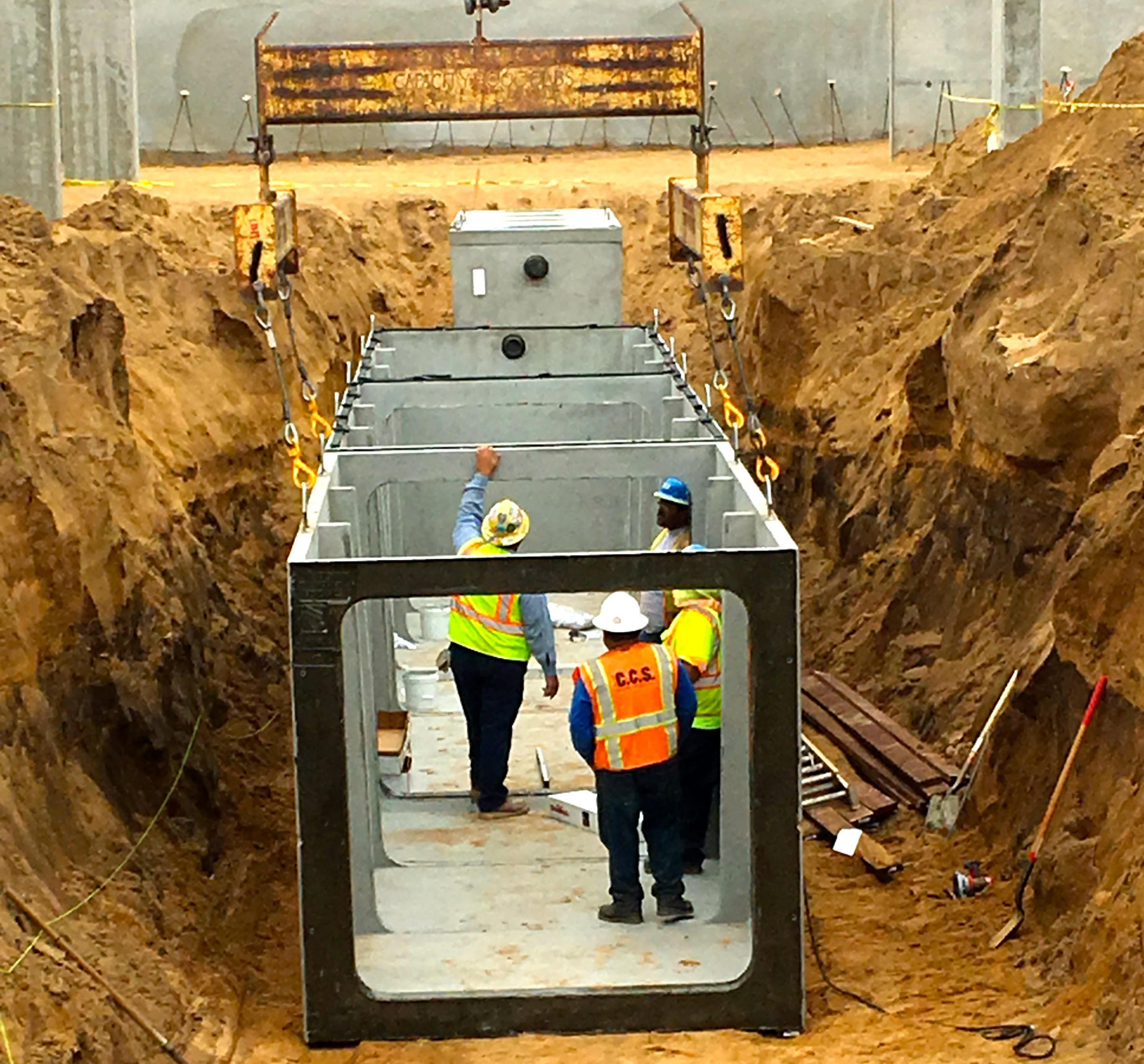 Experience = A Job Done Right.
Our knowledge and skill is based on years of installs and hard work.
Whatever the size of your project, our expertise in the field of greywater and rainwater re-use systems will get the job done right, the first time.
We are dedicated to customer satisfaction, but don't take our word for it – check out our REVIEWS!
What do you have in mind?
Contact us quickly and easily. Ask some questions or tell us about a project you have in mind. We'd love to help!
Subscribe to our newsletter
Get updates on the latest in rainwater and greywater technology, installations and more!
Check out WRS's latest Rainwater / Stormwater System located in Hermosa Beach, CA. This 2,000 gallon tank is actually...
Our Redondo Beach Office: