Welcome to

Water Recycling Systems
Water Reuse for the 21st Century and Beyond.
We are a leading environmental resource company specializing in innovative and practical water reuse systems.  We design, manufacturer and install these systems for hotels, resorts and commercial properties as well as single and multi-family residences.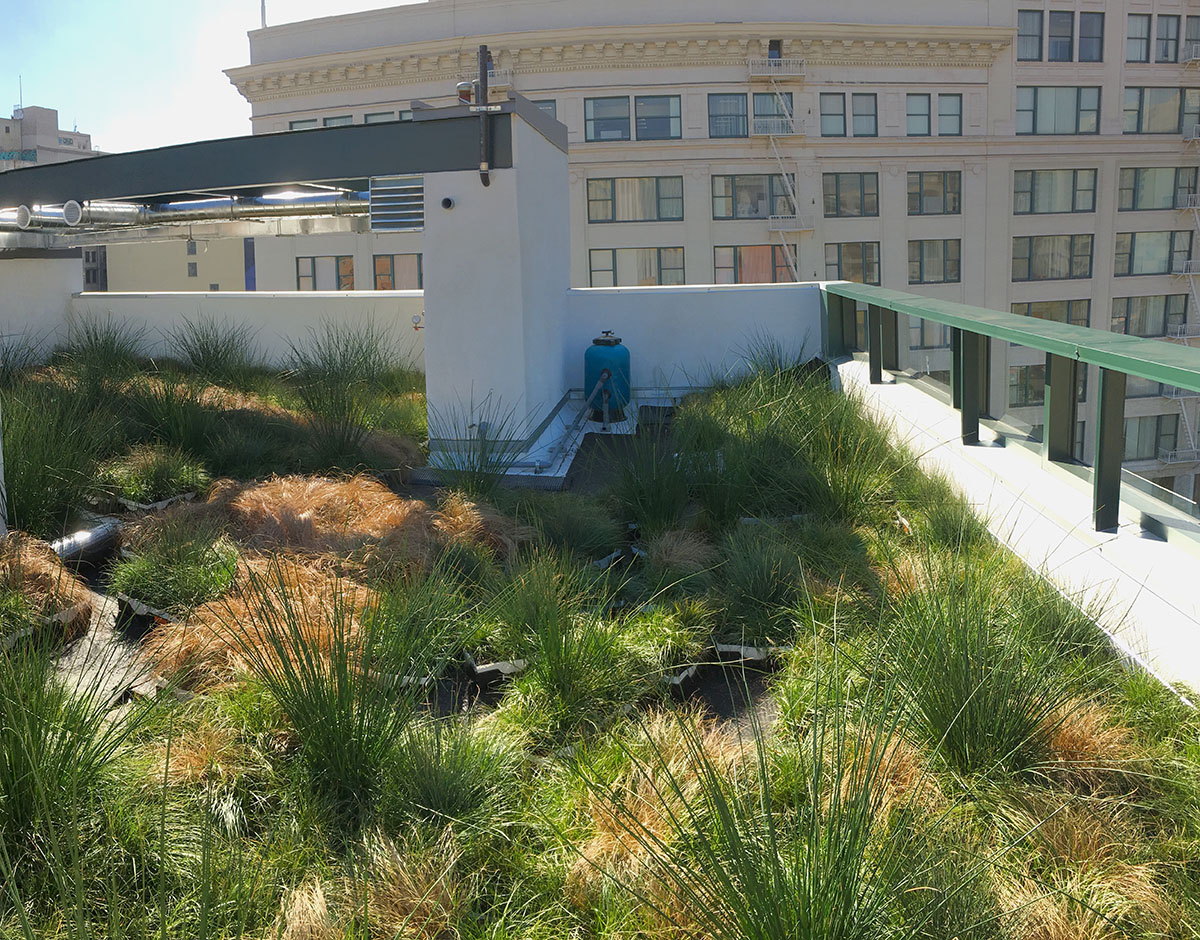 Recycling Water is The Future.
Currently in one of the worst historical droughts on record, the Southwest United States are hopping on board renewable water systems.
Gray Water Recycling - NSF350 Certified
Gray Water is the generic term given to water from showers, bathtubs, laundry and bathroom sinks in your home or commercial property. Properly treated this water can now be recycled and reused for landscape irrigation and flushing toilets. Using a state-of-the-art filtration and sanitation system, we help turn this wasted precious natural resource into a perfect renewed source.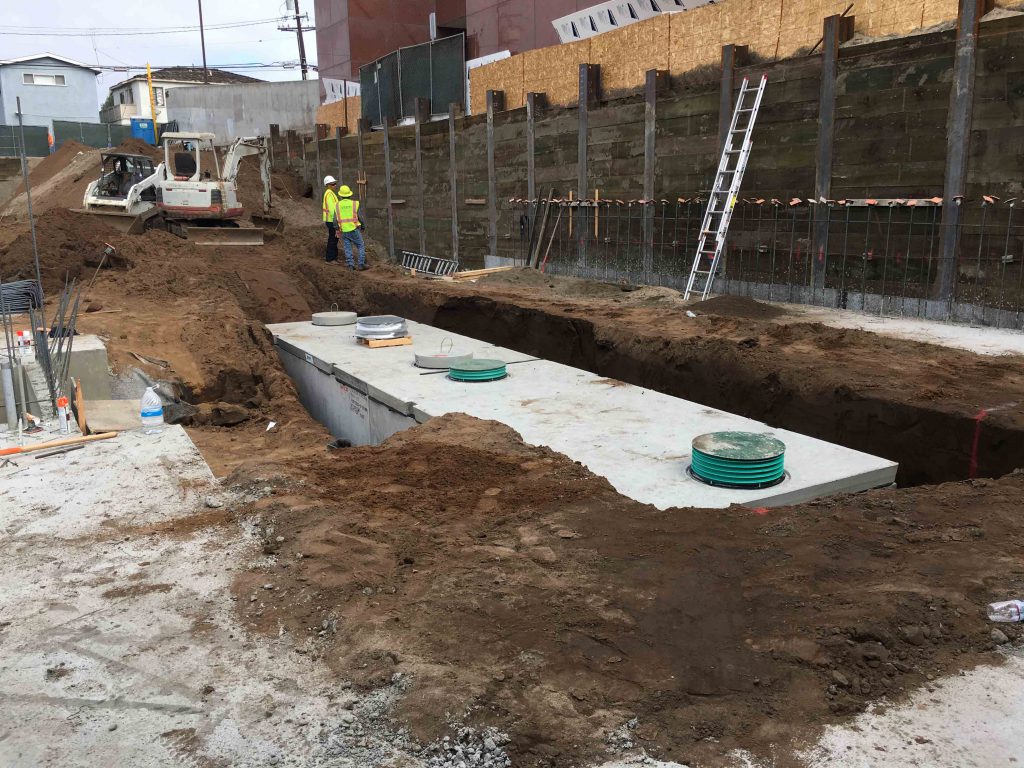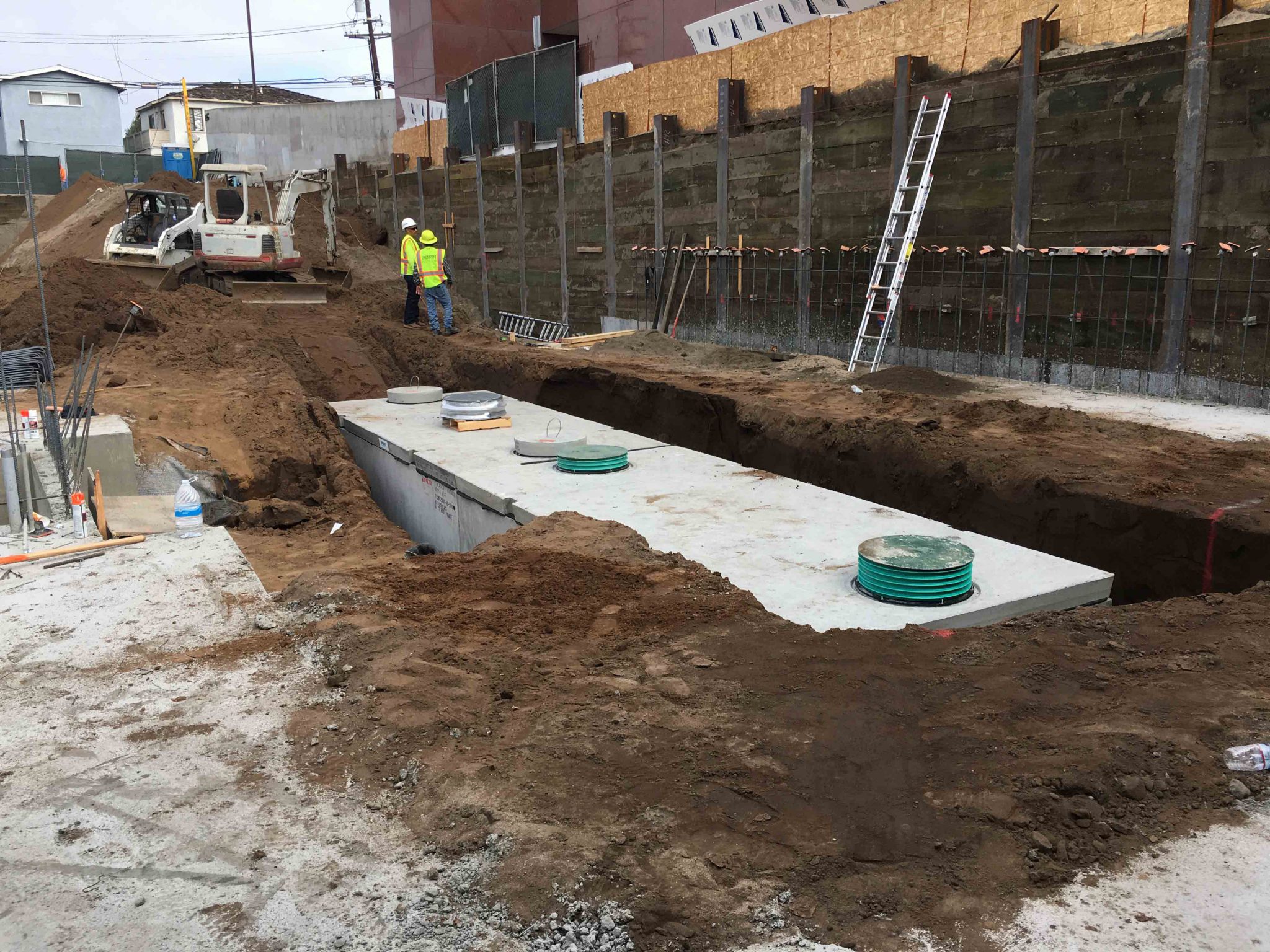 Rainwater Capture's a great idea but there are challenges. First, it's raining, irrigation needs are nil so captured water needs to be stored; and the more the better. 1 inch of rain on a 3,000 sq. ft. roof yields 1,869 gallons. You could easily capture 10,000 gallons or more and store it for reuse on the proverbial 'sunny day'. We can design a cost efficient, fully automatic system that not only satisfies your environmental conscience but saves money!
Solutions Backed by Experience
The management team at WRS provides a unique blend of attributes that bring a balanced complementary management style.   The group combines creative, revolutionary product development and marketing ideas with conservative long time financial experience and extensive manufacturing and construction savvy.  The ideal blend of brash aggressiveness and down to earth thinking.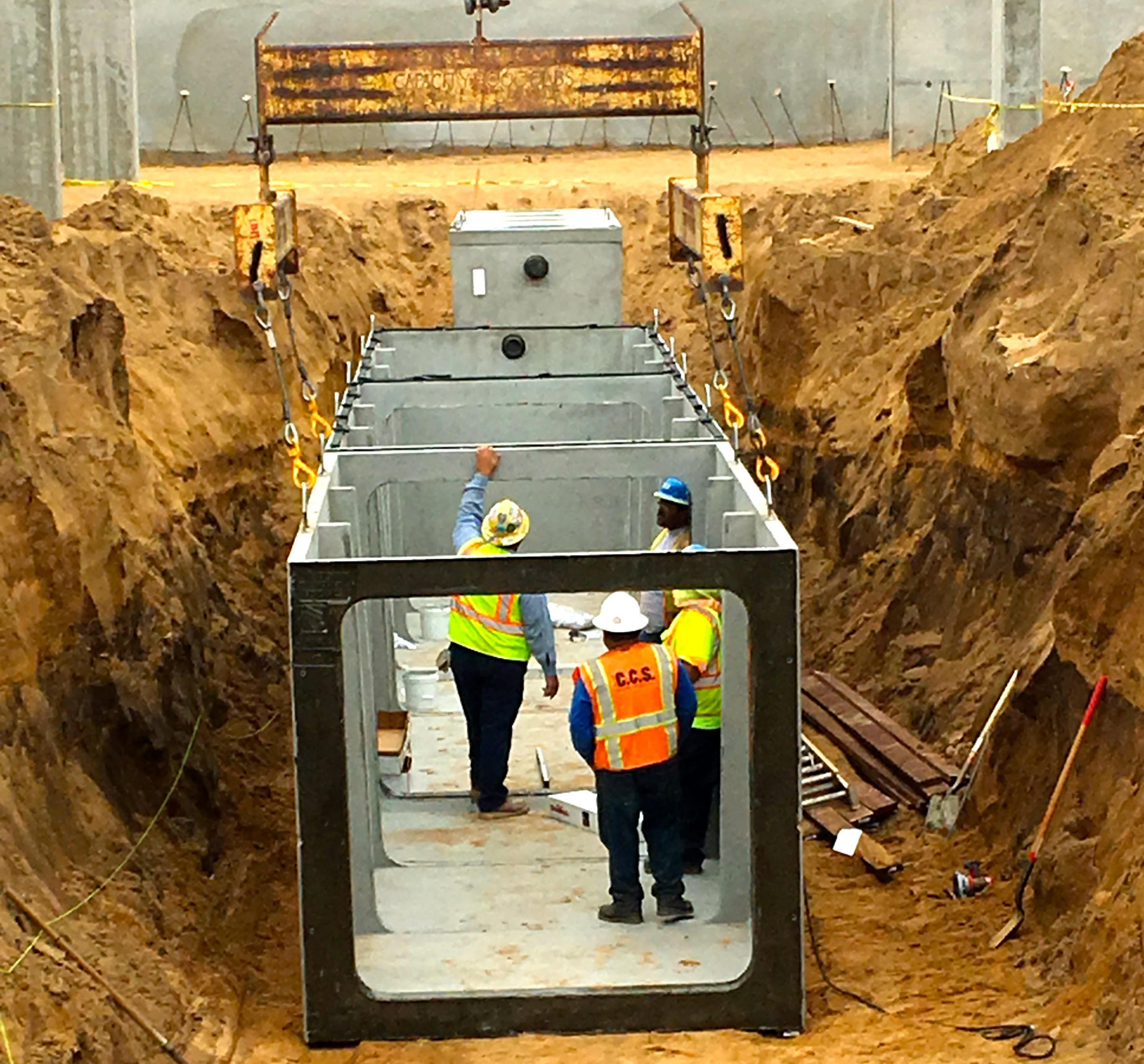 Experience = A Job Done Right.
Our knowledge and skill is based on years of installs and hard work.
Whatever the size of your project, our expertise in the field of gray water and rainwater re-use systems will get the job done right, the first time.
We are dedicated to customer satisfaction, but don't take our word for it – check out our REVIEWS!
Contact us quickly and easily. Ask some questions or tell us about a project you have in mind. We'd love to help!
Subscribe to our newsletter
Get updates on the latest in rainwater and gray water technology, installations and more!
Within the last year hundreds of thousands of Americans have experienced potable water instability or out right shortage. As these...